A self-tanner is a great option if you love the feeling of sun-kissed skin but don't want to put in the time and effort to lay out in the sun. But if you've never used self-tanner before, the process can seem a little daunting. Have no fear! In this blog post, we'll walk you through everything you need to know about how to apply self-tanner correctly.
Types of self-tanning
Self-tanning lotion
You need to put the tanning lotion all over your body. It will take 6-8 hours for the color to show up. The only problem is that it can be easy to miss a spot because the lotion is creamy. You can also use lotions in the shower, but they work differently. You must put it on underwater and wait for the color to show up before you wash it off. These products usually give you the most believable and even tan.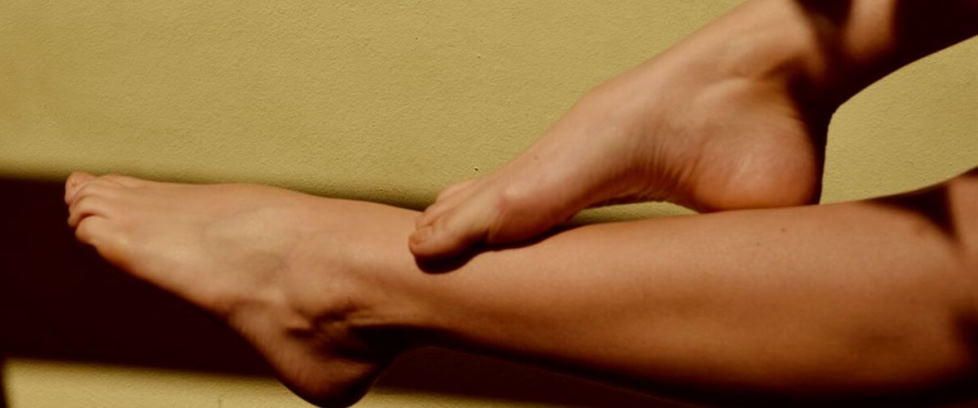 Spray mist
Self-tanning is a convenient way to get a tan without going outside. You can easily apply it on your back without streaks or stains. However, if it is sprayed with a large cloud, it is better not to use it on your face. For the face, bronzing wipes are just the best. Many people think that applying self-tanning with a napkin is such a task. In fact, for many brands, they are pretty worthy: the napkin is soaked just enough to create a normal even coating. And tea tree oil is also added to them so that inflammation can be dried in parallel.
Mousse
The texture of the serum is like shaving foam. It comes with a special mitt for application. The mitt is made of a material that slides over your skin and helps to distribute the product without stains. Serum drops and concentrates are made for the face. They are convenient to apply – usually, the bottle has a dispenser. Such funds act on the principle of the same lotions and body sprays, but their composition is more gentle. Plus, some can be mixed with face or body cream.
How to apply self-tanner?
Now that you know what types of self-tanner are out there let's talk about how to apply them.
Exfoliate before you tan. This step is crucial! If you don't exfoliate, your self-tanner will go on unevenly and accentuate any dry patches or flaky skin. It is better to use a sugar scrub or an exfoliating glove.
Make sure your skin is clean and dry before you start applying self-tanner. Any oils, lotions, or makeup will create a barrier between your skin and the self-tanner, resulting in an uneven application.
It is best to put on a self-tanner before bed. Put it on slowly and gently. Make sure you put it on your whole body and let it dry before wearing clean clothes. In the morning, don't avoid the shower! Self-tanner is not so easy to wash off with water, but it will eventually come off when your skin peels. It is better to wipe them with a damp disk after applying the bronzer to sensitive areas like feet, ankles, elbows, and wrists.
If you want your tan to last longer, apply a moisturizer every day after showering. It will help your skin to retain moisture and prevent it from peeling too quickly.